Simplify for home improvement, building materials prevail reduction! Reduction! Reduction!
Author:Admin Click:1106 Time:2017-11-25 09:11:00
Different from the previous European style popular phenomenon, this year house decoration market began doing "subtraction", seeking to simplify everything, return to nature
Simple, comfortable and popular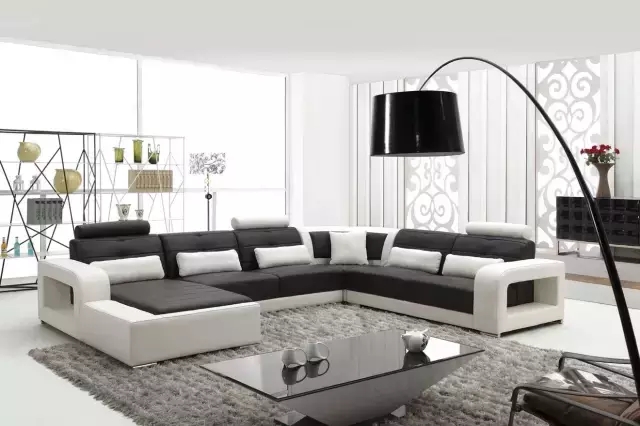 "From this year received a list view, most customers love warm and simple, concise and simple European style American style and new Chinese style etc.." Professional sources, simple style to abandon the original design fancy complex details, more delicate, both tonal collocation, construction technology requirements are higher.
Today, home design mainstream farewell to high-profile and luxury, low-key and introverted, and in color matching, black and white become the first choice. More people want interior decoration to be simpler and healthier, giving space more space and making the house look more comfortable.
Light design is more beautiful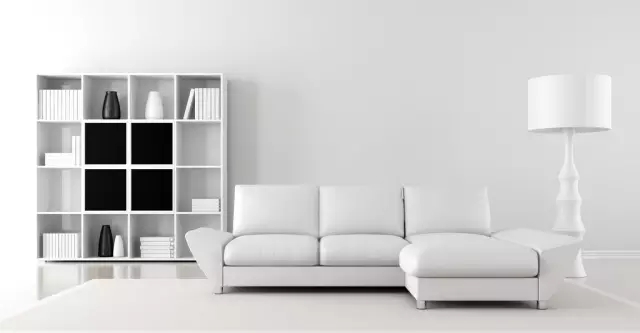 With the emergence of new consumption forces, the heavy design of the European atmosphere can not adapt to the new market aesthetic. Retains the original style characteristic, simplifies from the design, the design is simpler, beautiful, and close to the people. To meet the new generation of home aesthetic needs, this is the main trend of the market.
In the choice of building materials, consumers are now more like the simple style. The personage inside course of study explains, the pursuit of owner now is simple, durable, have sense of reality, green environmental protection, do not have too many adornment. Becoming more and more simplified is the way many people pursue low-carbon and environmentally friendly life.
Boutique recommendation
The quality of NANO 6S is excellence。It has a delicate texture and simple white, green environmental protection, return to nature, the use of simple decoration style, the collision of the most natural and fresh feeling.