Wolf Warriors Backing 丨 Super combustible Chinese passport, we are your strongest backing!
Author:Admin Click:1153 Time:2017-11-10 16:53:00
The movie " Wolf Warriors 2" the box office has exceeded 1 billion 800 million yuan, In the film the evacuation actions led to strong patriotic sentiments of overseas compatriots.And the end of the Chinese passport appeared on the big screen, but also poked in the vast audience of tears.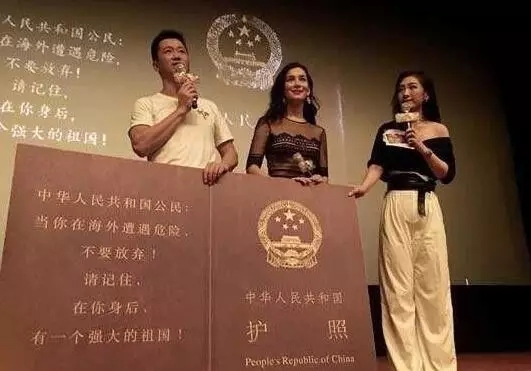 At the end of the film the Chinese passport reads, "People's Republic



of China citizens, do not give up when you are in danger abroad."! Remember, there is a strong motherland behind you!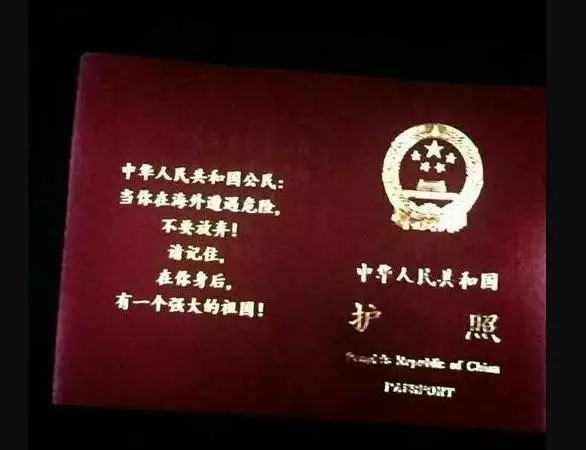 Although opening the real Chinese passport, there is no such words in the film, and the back is blank, However, netizens said the plot let them feel warm. No matter where you are, the country and the army are your strong backing.
At this moment, I believe that everyone will feel deeply,Our land stays powerful, as our people stands still. We also want to tell all of Golden Maple Jade's customers: as a global leader in new micro materials, we are adhering to the professional, dedicated and innovative attitude, and will always be your strong backing.
Whether it is product quality, construction, installation, or after-sales service, Golden Maple Jade must strive to do its best, to ensure that every customer's interests. Because we have strong economic strength, and more excellent quality assurance: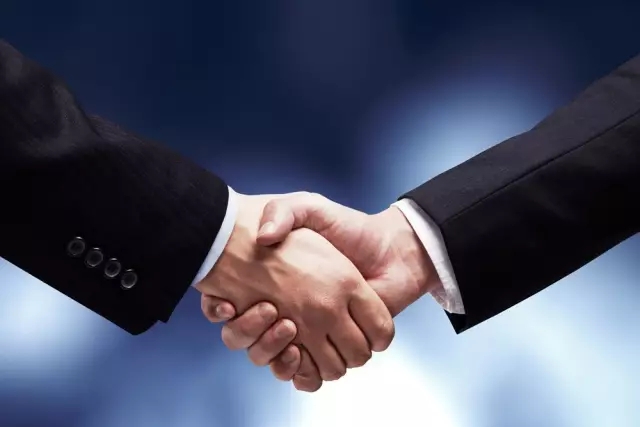 Seven advantages
High brightness
The product is a crystalline structure, surface gloss bright, internal texture smooth, no polishing wax and other professional nursing
high strength
Compact structure, super resistance to external force, high compressive and tensile strength, high bending strength
Wear resistance
Mohs hardness reached seven, second only to diamond, corundum, wear-resistant, scraping
High temperature resistance
Products are 1600 degrees high temperature melting, internal stability, can withstand cold, hot test
Corrosion resistance
Resistant to strong acid and alkali corrosion, weathering, far more than other natural stone
Zero water absorption
Compact structure, no pores, ink, tea colored liquid are not intrusive, antifouling effect is excellent
Zero radiation
Does not contain any heavy metal substances, no radiation, safety, environmental protection, and direct contact with food